Language and Literature School in Oklahoma
If you are a critical thinker who seeks a greater understanding of the literature and communication that has and will continue to shape society - then you have come to the right place! Choose your specialty in Literature, Writing or English Education, and let our award-winning faculty and diverse courses challenge you to explore complex ideas and articulate your ideas clearly and proficiently.
Minors include Professional Writing, Spanish, Women's Studies and
World Languages
. Plus, specialty events and clubs give you an outlet for intellectual and creative sharing.
Our graduates have entered the fields of education, editing, publication, marketing, library sciences, speech pathology, law and more.
degree Plans
SWOSU Language & Literature graduates become leaders and influencers.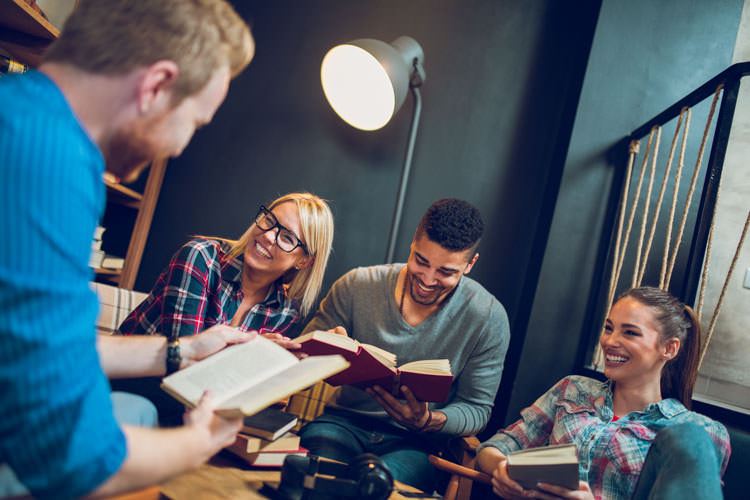 English B.A.
Choose English with a Writing Emphasis to focus on writing skills as well as your creativity and curiosity.
Choose English with a Literature Emphasis to focus on literature to prepare you to read, think and write critically.
Student organizations and activities supported by the department include Sigma Tau Delta, the English Club, the Southwestern Hispanic Club and the Spanish Club.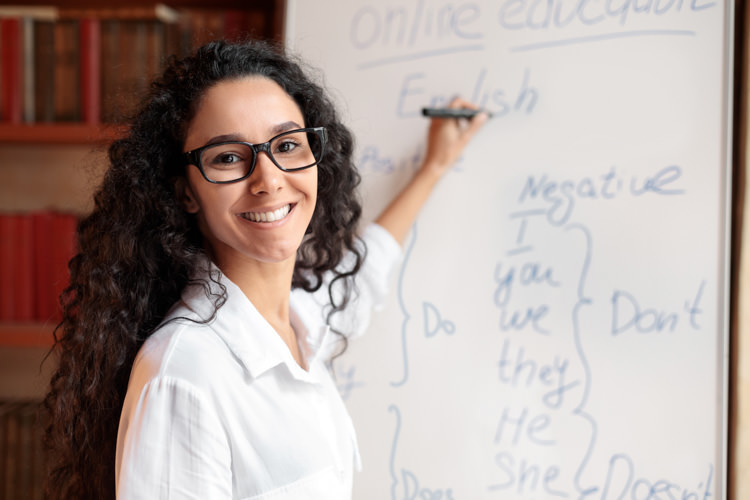 English Education B.A.Ed.
Preparing to teach English to middle, junior and senior high school students includes the general education, the major specialization professional education and psychology components. On the secondary school level, teachers can expect to work with students ranging from grades 6 to 12 and often ages from 12 to 20. The students in these age groups are making many decisions that will influence future success or failure. Therefore, the secondary education teacher's responsibility is great and varied.
What does it cost?
Estimated Annual Cost
In-State
$7,913
Out-of-State
$15,023