MBA Program at SWOSU
Our why is simple: YOU. You deserve a cost-effective, timely, flexible MBA program to get you in the driver's seat of the managerial role you desire in a data-driven world. SWOSU gets you there faster with a budget-friendly MBA packed with value and convenience. Whether online or in person, our MBA program is designed with you in mind.

Less time. Less money. Less fluff. More value. That's an MBA, the SWOSU way.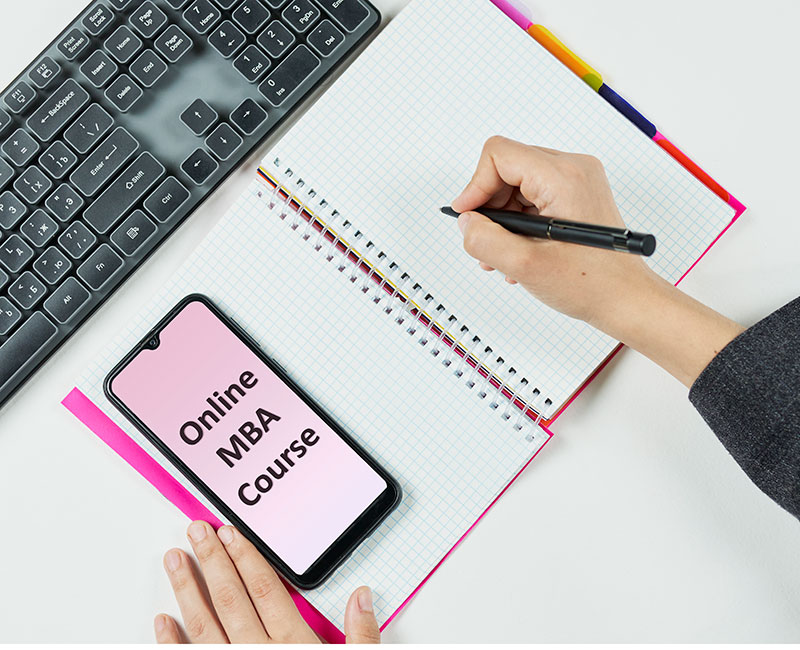 Save Time
-33 hours versus 36-42 in most other MBA programs
-Online course options for every class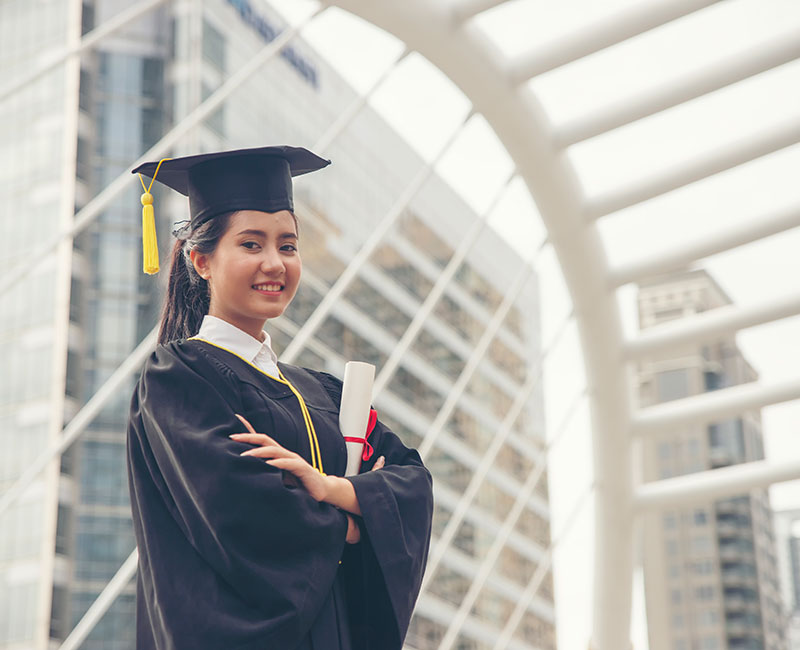 Save Money
At around $13K, we are among the Best Value in the Nation for a Masters in Business Administration.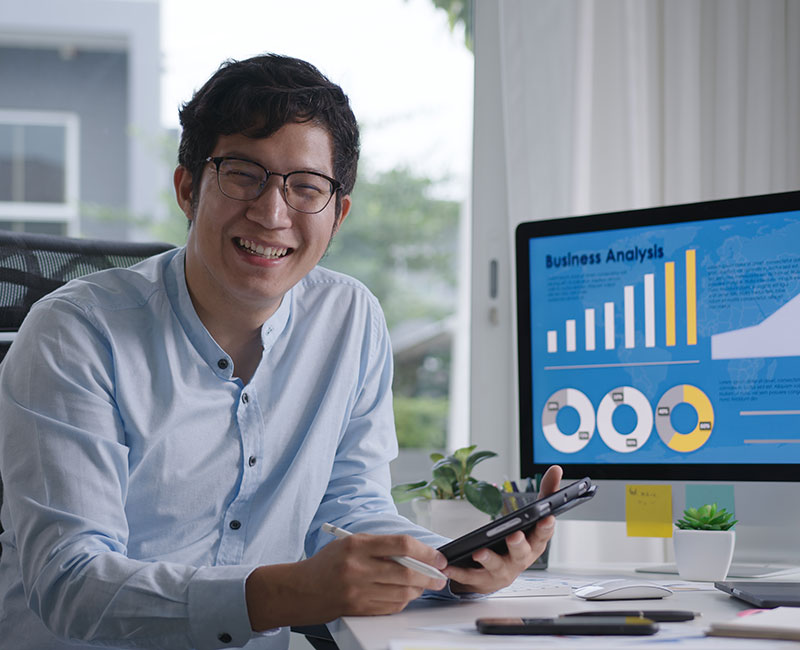 One-on-One
One-on-one guidance with professors who are also professionals in the field as well as mentors.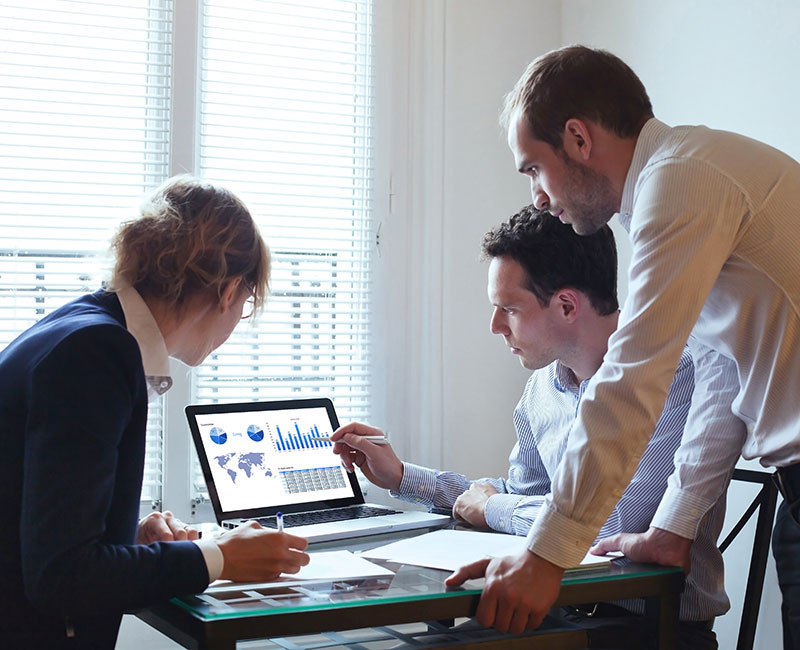 Industry Standards
Coursework designed for an easy transition to decision-making roles in society
What does it cost?
Estimated Total Program Cost
(does not include book costs)
- $11,673.75 -