Music Education Program at SWOSU
The Bachelor of Music Education degree prepares students for successful careers as instrumental or vocal music educators in elementary, middle, and high schools. Courses in music pedagogy, conducting, literature, education, instrumental techniques, and more, prepare students to be effective educators. Chamber, jazz, and large ensemble performance opportunities coupled with applied study with world class faculty develop students' performance skills and produce confident, knowledgeable and effective music educators and performers.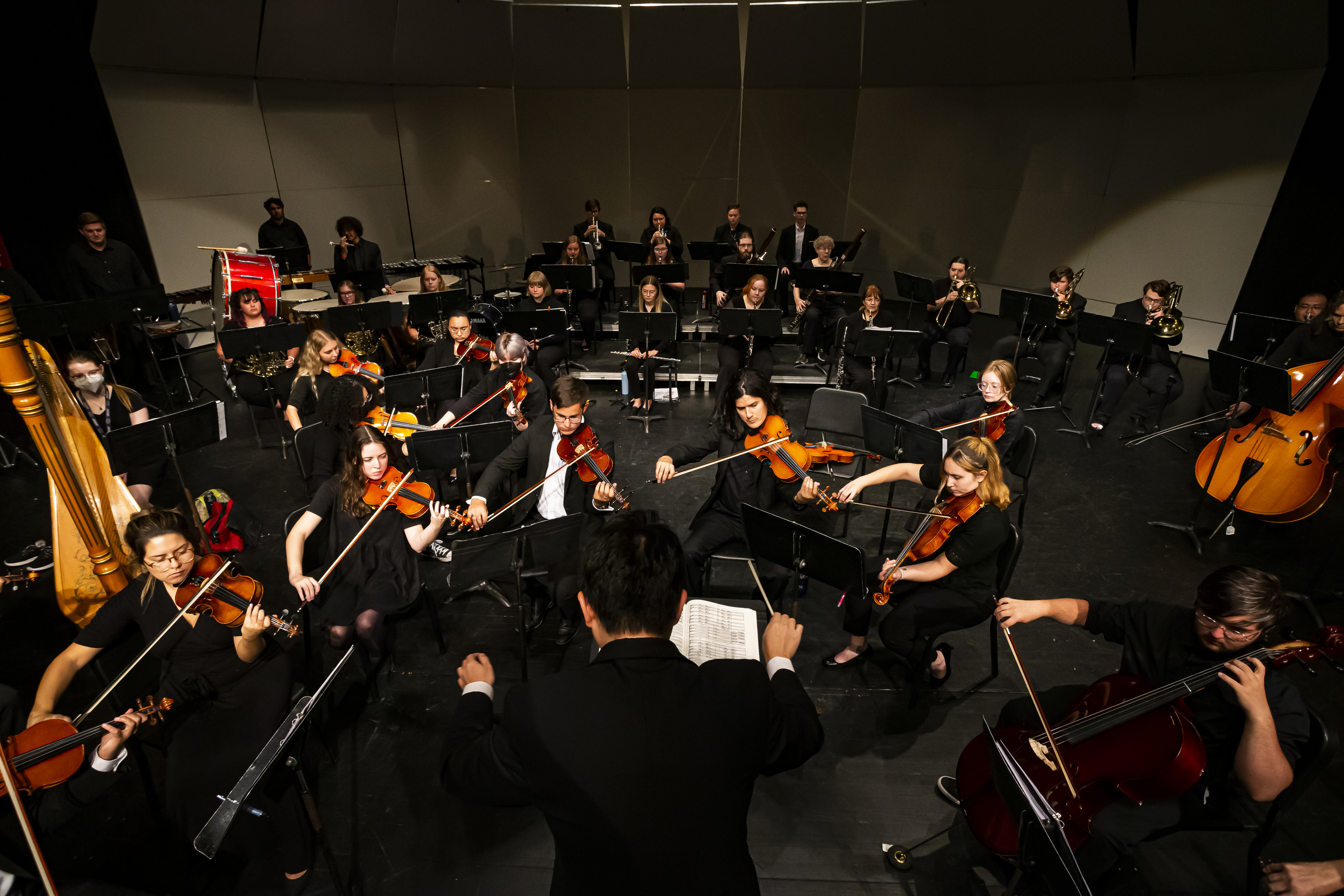 Instrumental
The SWOSU Department of Music has a long tradition of producing great music educators. As a result, you will be sought after for teaching positions in the state and beyond.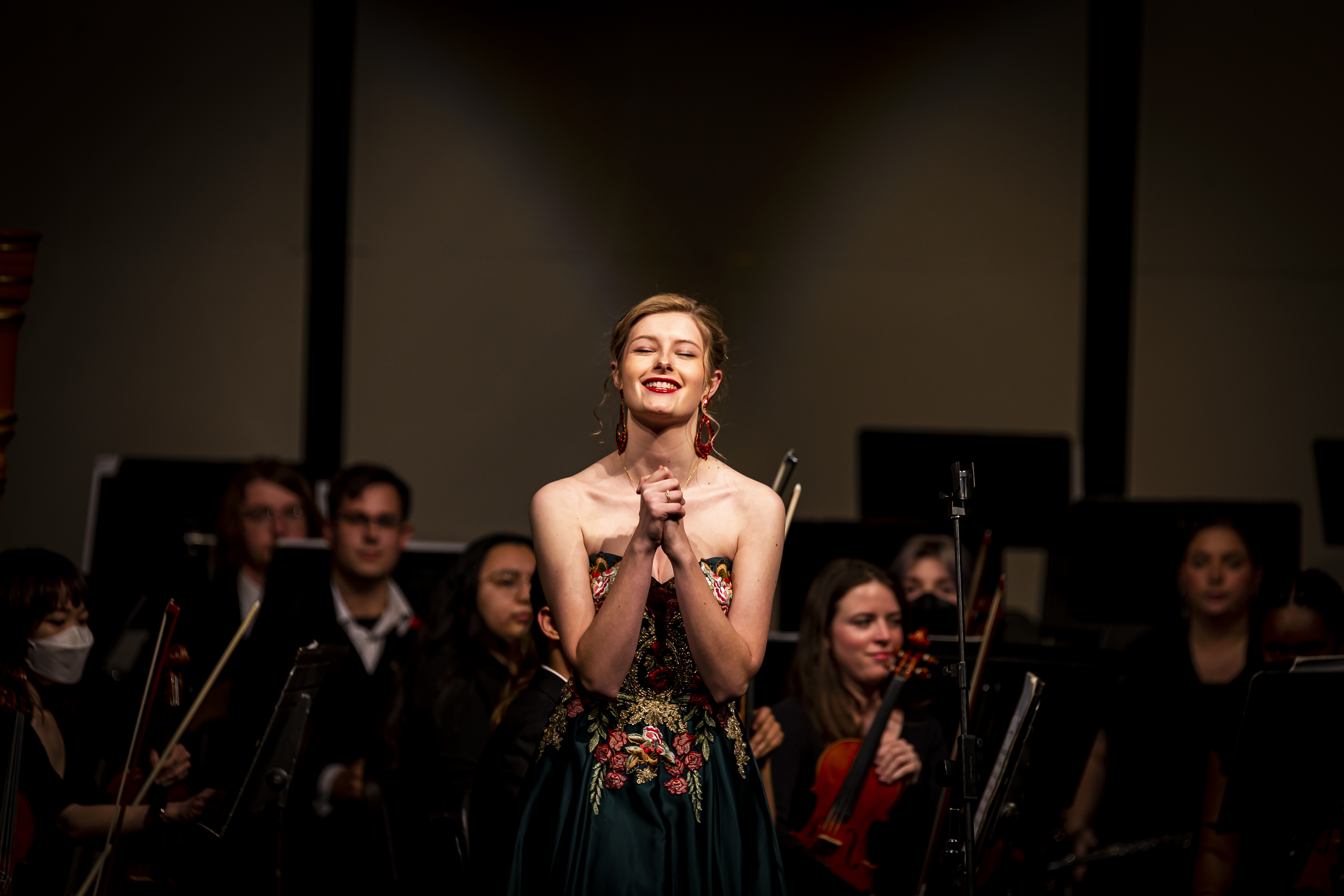 Vocal
The department of music has a caring and distinguished group of artist/faculty members and a variety of ensembles both large and small.
What does it cost?
Estimated Annual Cost
In-State
$9,131
Out-of-State
$16,241