SWOSU has one of the most respected Parks and Recreation Management (PRM) programs in the nation. The Bachelor of Science degree helps prepare students for careers in a variety of professional parks and recreation settings. Upon completion of the PRM degree, graduates can pursue a variety of careers in municipal, state, federal, private and non-profit parks and recreation organizations. A few of these agencies include: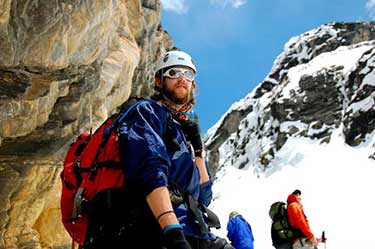 National Park Service
YMCA / YWCA
U.S. Forest Service
Military Recreation
U.S. Fish and Wildlife Service
Organized Camps
Bureau of Indian Affairs
Boy Scouts of America
U.S. Army Corps of Engineers
Girl Scouts of America
Bureau of Land Management
Adventure Programs
Municipal Park Agencies
State Park Agencies
The PRM degree will also prepare students for the pursuit of advanced degrees in the field.