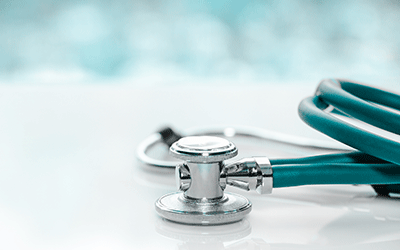 What is Nursing?
Nursing is a career where science and compassion meet. Nurses today work with many different individuals and groups such as infants, children, adults, and the elderly in a variety of settings including hospitals, communities, schools, homes, clinics, industry, prisons, and military installations, both home and abroad. Nurses use their judgment every day to integrate observations and data with the patient's perceptions to provide evidence-based, holistic patient care.
Why Study Nursing at SWOSU?
Our program is designed from the ground up for working nurses like you. We offer fully online delivery and orientation of courses; experienced faculty and course designers, with all online courses approved via a SARA rubric; a variety of course teaching methods; an online writing center; an online library; and 24 hours a day, 7 days a week learning management system support. Careers in nursing cover many diversified areas, and completing a BSN provides you with many more career choices.
RN to BSN Program Eligible Applicants
Southwestern Oklahoma State University's Registered Nurse (RN) to Bachelor of Science in Nursing (BSN) completion track is for current unencumbered licensed registered nurses (RNs) who have graduated with an associate degree or diploma from an accredited nursing program or those enrolled in their last semester of an associate degree program.
Visit the RN to BSN webpage for more information on the program application process, cost, and more.