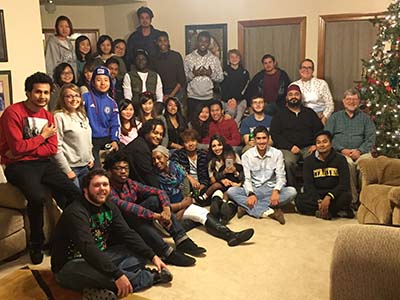 You are invited
SWOSU is home to 220 international students representing 35 countries from around the globe. We invite you to look at our programs of study and our campus.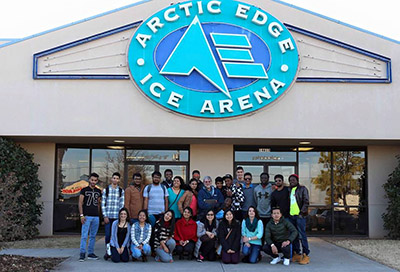 Welcoming Environment
Our welcoming faculty, staff and students hope that you, too, will choose to make SWOSU your home as you pursue your education in the United States.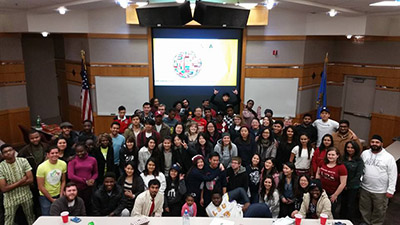 International Student Affairs
We are here to support international students throughout their relationship with SWOSU — from admission to graduation and beyond.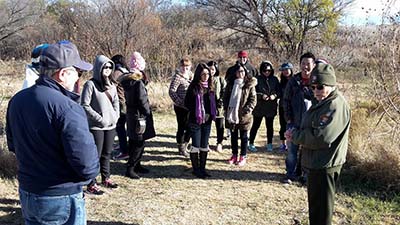 Success
Our goal is to work with you to help you achieve personal, academic and career success.
Connect with us on: | | Southwestern International Student Association