Welcome to SWOSU, where we serve hundreds of international students each year representing more than 35 countries. We are honored that you have chosen our top-rated school for your continued education.
The International Student Services office is here to ease your transition from admissions to student life and community building. Our highly-professional team is here to assist you with matters such as enrollment, student visas, maintaining a legal presence in the US, working in the US, etc.
From programs to activities, there are many ways for international students to build a network of friends and connect with the community.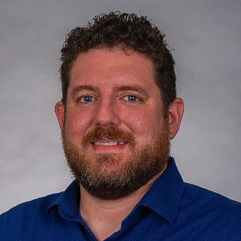 International Student Services
Contact our office if you need help with any of the following services:
Review Applications

Review international students' applications for admission and determine eligibility of international prospective students.

Form I-20

Issue Form I-20 (Certificate of eligibility) to qualified international students who meet all SWOSU admission requirements and provide required assistance and documentation to maintain F-1 status.

SEVIS Records

Update and maintain Student and Exchange Visitor Information System (SEVIS) records.

CPT Authorization

Authorize qualifying international students for Curricular Practical Training (CPT).

OPT Recommendation

Recommend qualifying international students for pre-completion or post-completion Optional Practical Training (OPT).

Transportation

Provide transportation to the airport, doctor's appointments etc.

Identification Cards

Help international students apply for a social security card, driver's license.

American Tax System

Educate international students and their dependents about their obligations for maintaining lawful status, the American tax system and their tax filing requirements.

International Student Association

Collaborate with Southwestern International Students Association (SISA) to organize events that promote multicultural awareness and celebrate diversity on campus and in the community.