MSN Program at SWOSU
SWOSU's MSN professional courses are offered to you ONLINE. For this to happen the university must meet rigorous national guidelines to be approved for delivery. All elements of the professional courses are online including e-mail, discussions, web searches, ePortfolio, exams and assignments.
Program Options
M.S.N. Administration
M.S.N. Informatics (not accepting new students)
M.S.N. Education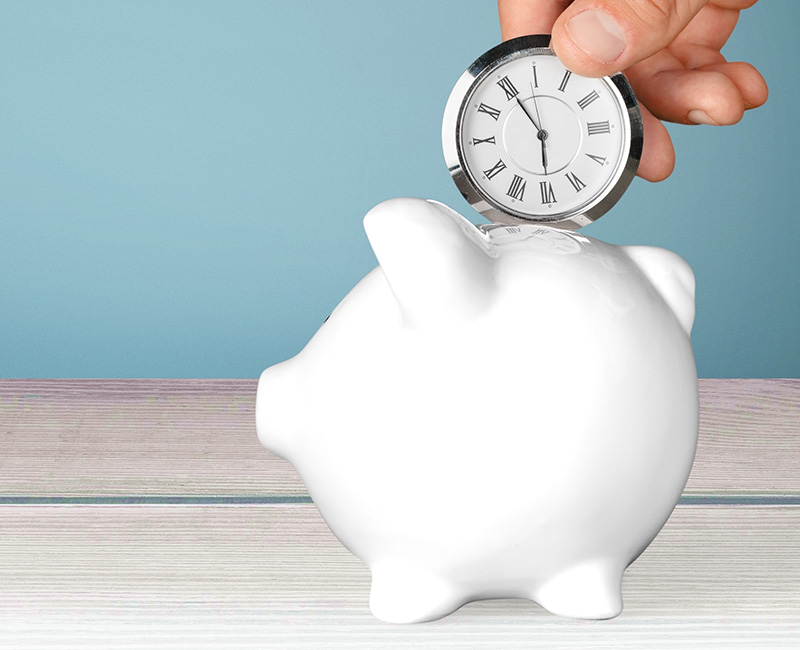 Save Time
-33 hours versus 36-42 in most other MBA programs
-Online course options for every class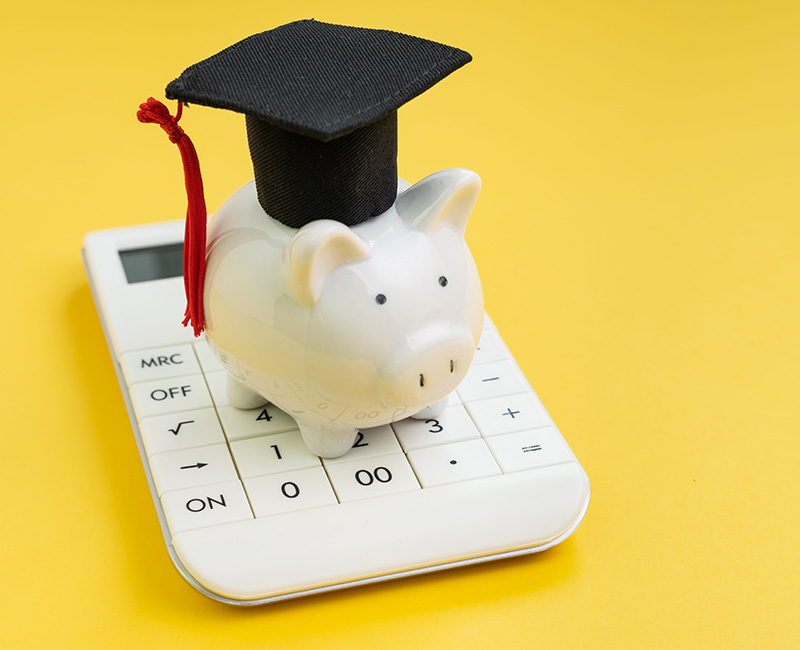 Save Money
At around $13K, we are among the Best Value in the Nation for a Masters in Business Administration.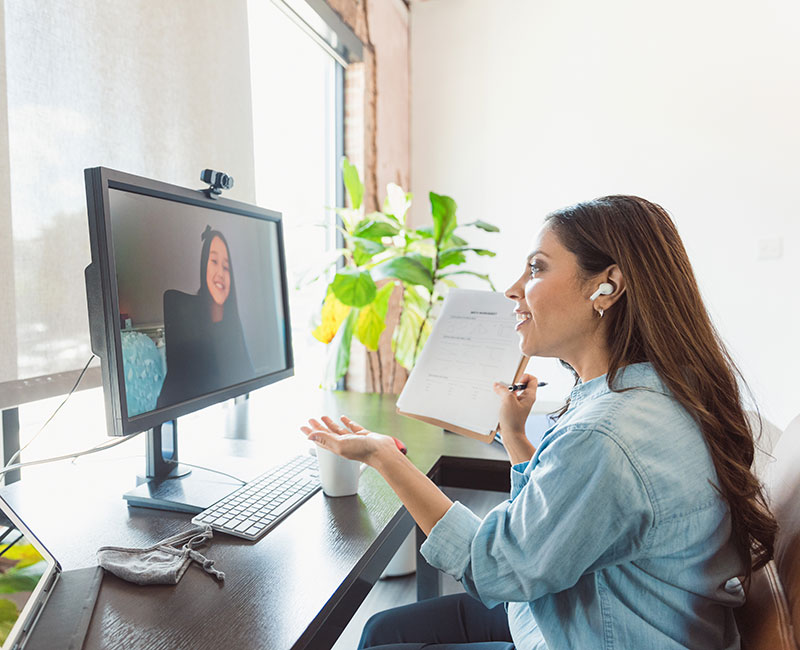 One-on-One
One-on-one guidance with professors who are also professionals in the field as well as mentors.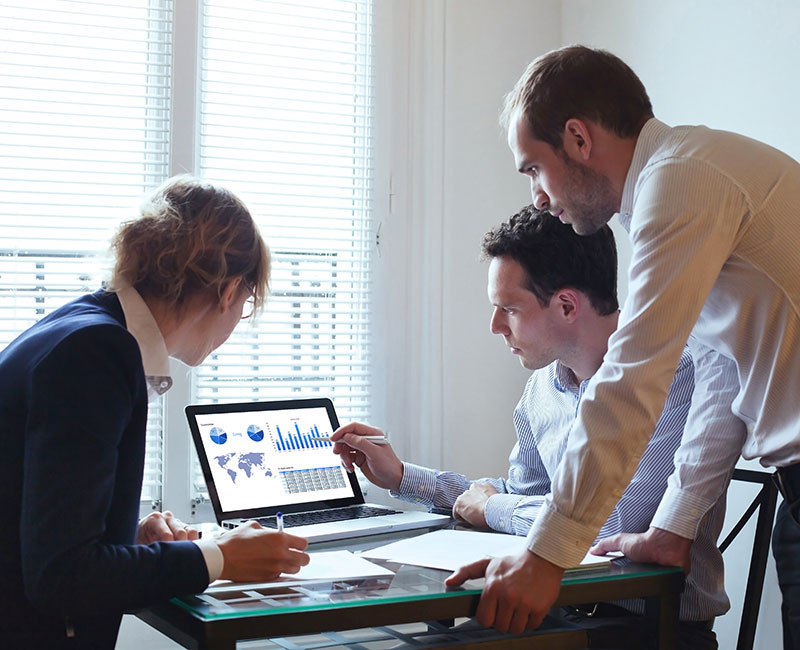 Industry Standards
Coursework designed for an easy transition to decision-making roles in society
Apply Now
Step 1
Step 2
After acceptance into the Nursing program, you will be assigned a faculty advisor who will contact you to develop a plan of study.
What does it cost?
We are pulling together a snapshot of costs for you. In the meantime, here is our Cost Page.