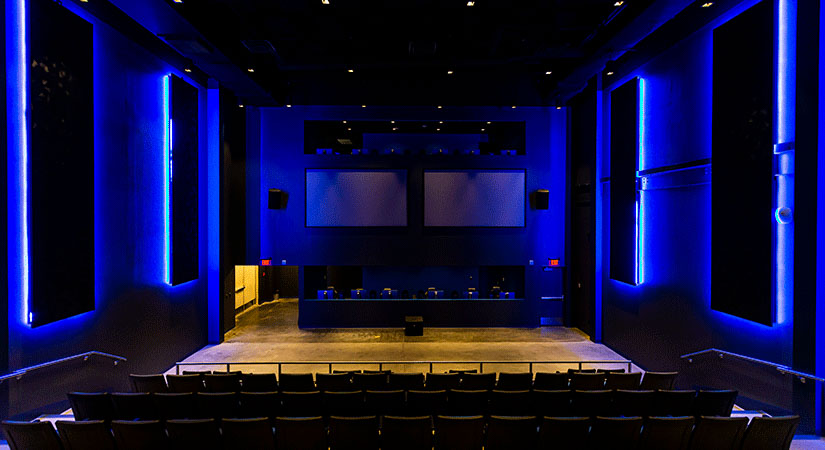 Southwestern Oklahoma State University has joined one of the fastest-growing segments in sports and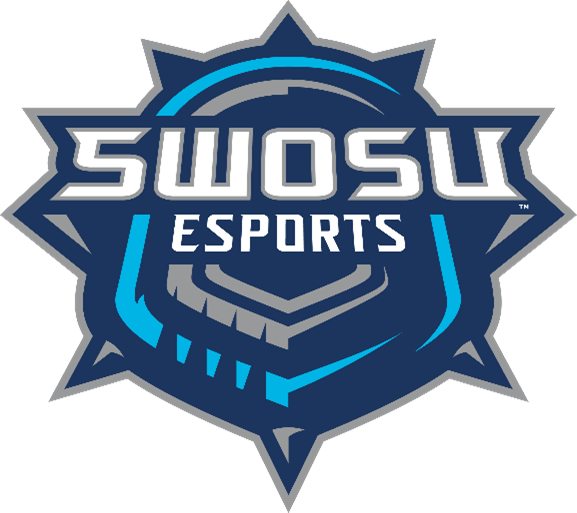 entertainment by starting a competitive (or scholastic) Esports program on the Weatherford campus. The arena was constructed in 2021 and has a unique and engaging event space where spectators can watch Esports competitions. The program also features streaming so students, regardless of their location, can watch and cheer for SWOSU!
Esports, or electronic sports, is a competition that involves team-based video games. With the new Esports program, SWOSU is excited to offer students another means of re-enforcing student engagement while collaborating within teams. Esports connects people from around the world through gaming.
Leagues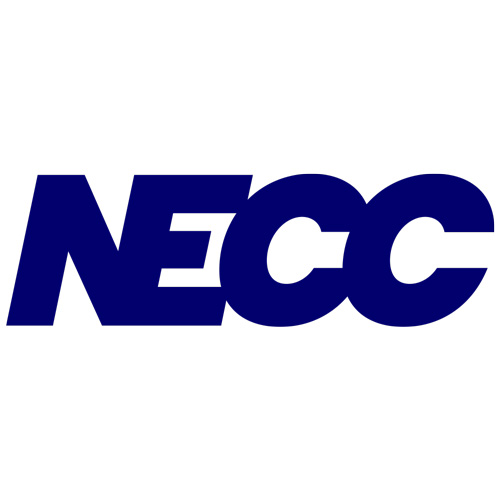 Games