Business Administration B.B.A Programs at SWOSU
SWOSU graduates are prepared to join large and small companies or start their own business. We are dedicated to the principles of precision, problem-solving and progressiveness. These principles foster an in-depth curriculum that is complemented with constructive professor/student discussions.
Explore Your Options
SWOSU Business graduates become driven and successful leaders in the workforce.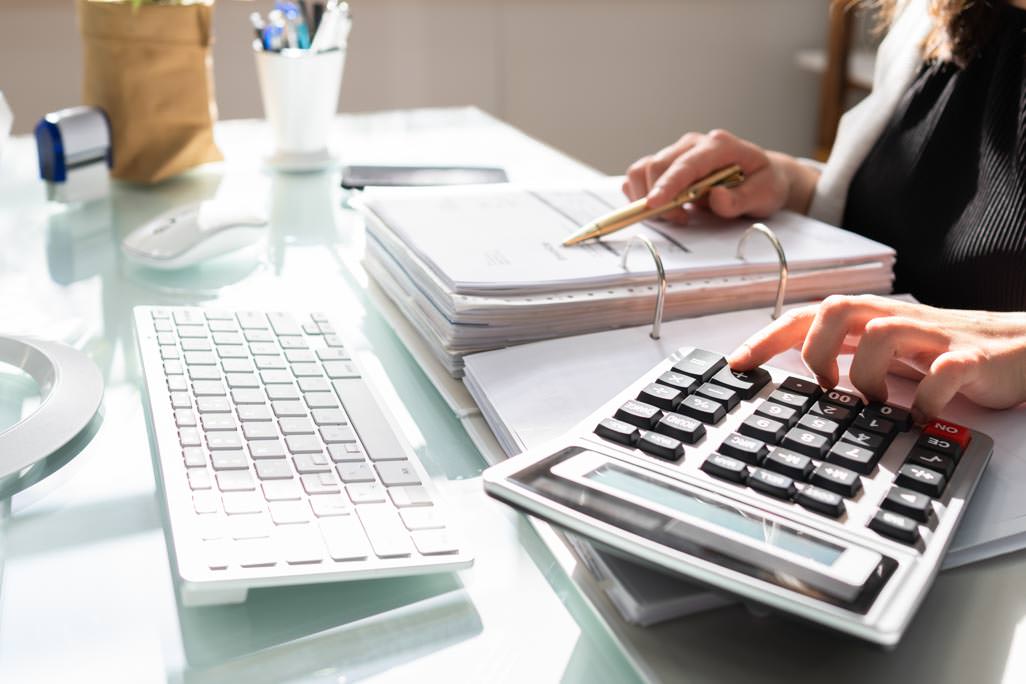 Accounting B.B.A
Graduates find employment in corporate and accounting, auditing, non-profit service and consulting. Earning an additional 30 hours after a BBA provides the opportunity to test for the CPA exam.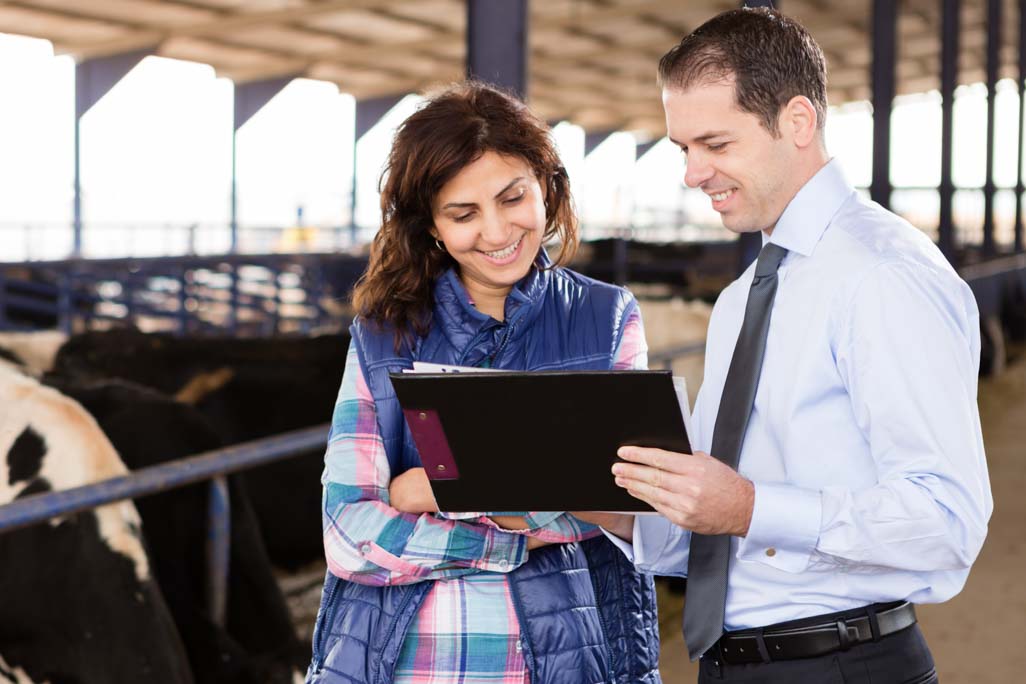 Agriculture Business B.b.A.
Graduates are recruited by industries that have a customer base connected to agriculture. These industries include accounting and finance firms, government and non-profit corporations, retail, management and many more.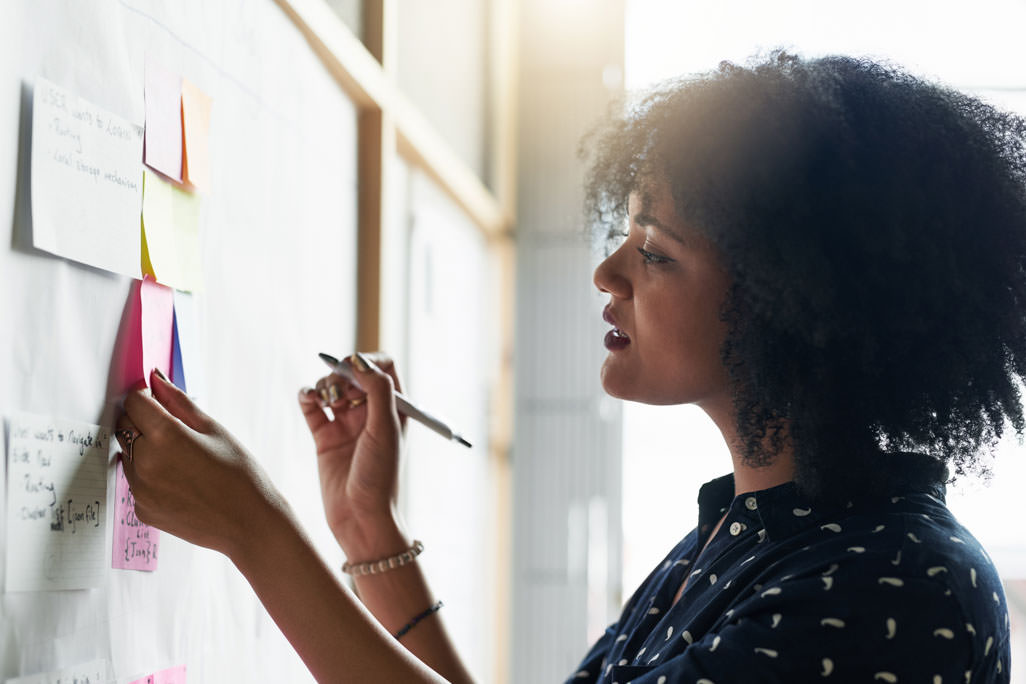 Entrepreneurship B.B.A
Prepare to launch and manage your own business with flexible coursework that fits your future business. For example, if you plan to start a business using drones, a course in robotics would be applicable to learn about drone technology.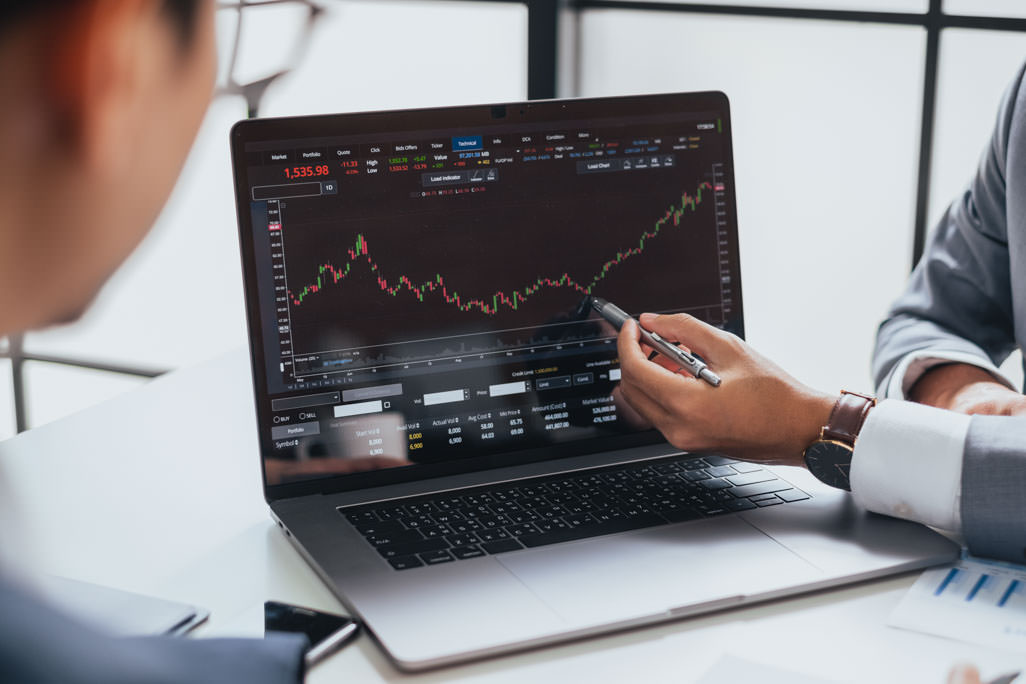 Finance B.B.A.
A Bachelor of Business Administration (BBA) in finance leads to employment in corporate finance, banking, insurance, real estate or some type of money management.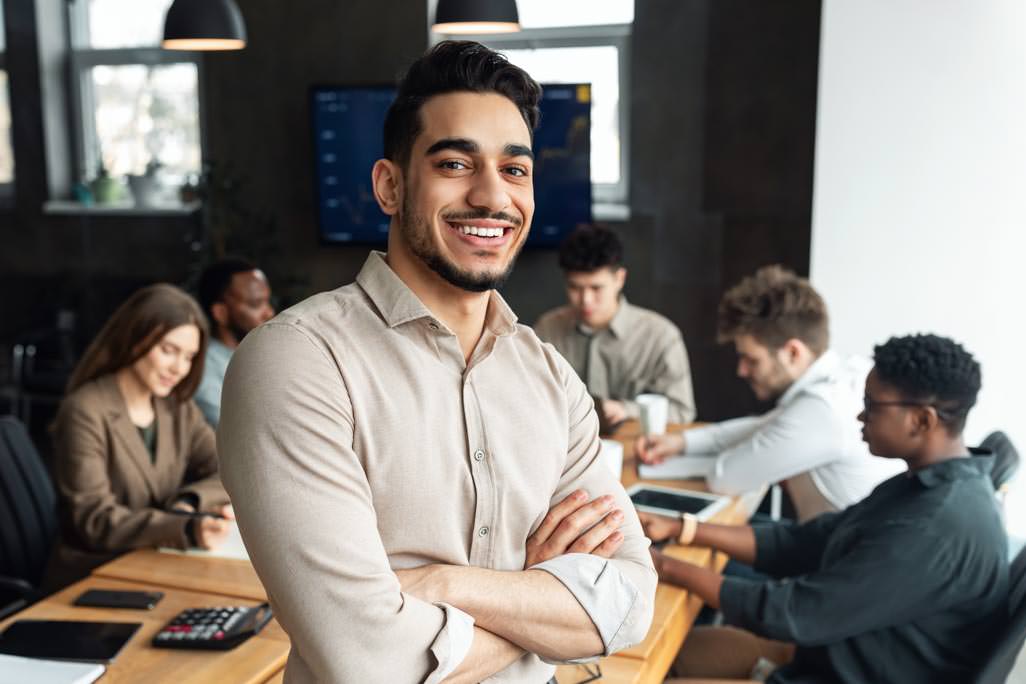 Management B.B.A.
Management is one of the most versatile majors because it leads to a variety of employment options: Sales, insurance, banking, real estate, human resources, operations and logistics management.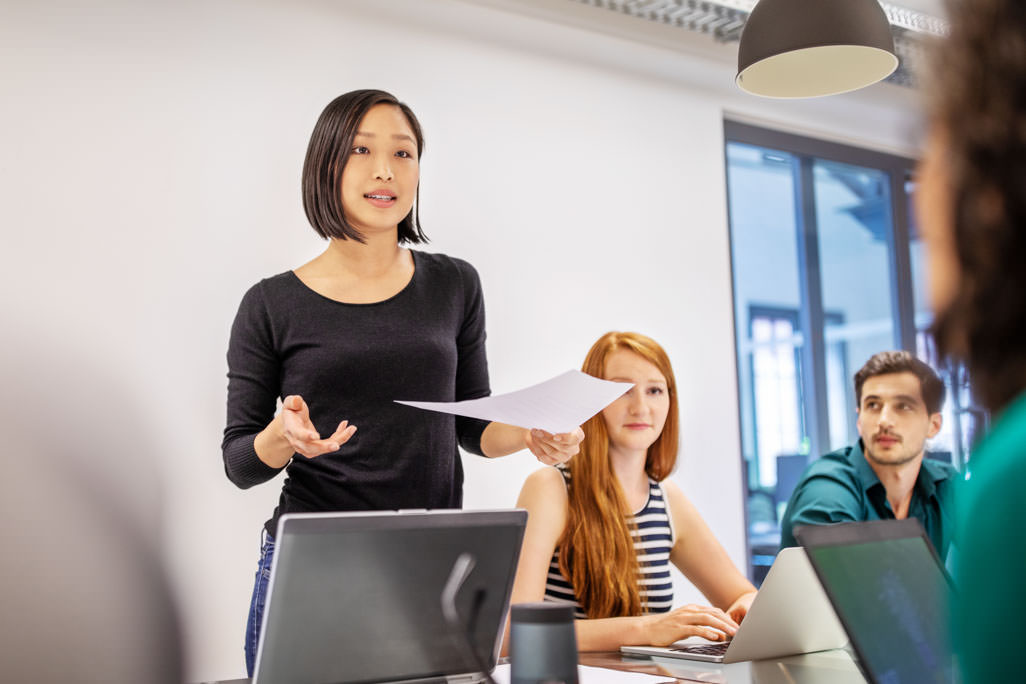 Marketing B.B.A.
A Bachelor of Business Administration (BBA) in marketing leads to employment in sales, promotion, purchasing, procurement, banking, real estate and insurance.
What does it cost?
Estimated Annual Cost
In-State
$7,913
Out-of-State
$15,023